Beyond Envisioning Equity: Situating Teacher of Color Voices
Virtual Conference
March 5-6, 2021
9:00 a.m. – 4:00 p.m.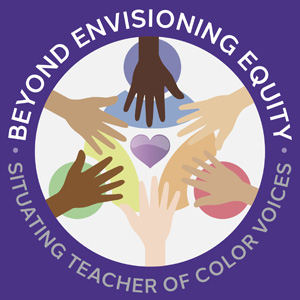 Join us at the upcoming virtual conference co-hosted by the Kansas State University College of Education and the Center for Intercultural and Multilingual Advocacy (CIMA). This event will highlight leading voices in the field whose experiences, research, and professional insights shed light on policies and praxis that can inform our next steps toward educational equity.
This conference serves as a call to action. Now, more than ever, we must collaborate as researchers, policymakers, educators, and community members in transforming our educational systems to create asset-based learning spaces. The voices of teachers of color are needed to illuminate equity-focused conversations.
Schedule and Speakers
Attendees will have the opportunity to attend the premier of "BESITOS", the College of Education's documentary about its program that graduated more than 100 teachers of color who now serve and lead in schools across Kansas and beyond.
View the Besitos Documentary Trailer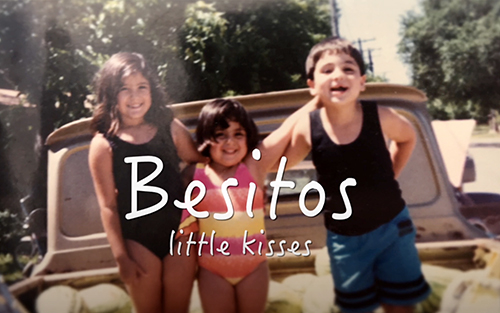 Conference Strands
Conference strands highlight key areas to be examined and discussed throughout the two-day event.
Intersectionality: Identity, Language, and Epistemologies
Higher Education Recruitment, Advising, and Retention
Recruiting, Inducting, Mentoring, and Retaining Teachers of Color
Preparing White Educators for Pedagogical Action
Education Policy
Beyond Envisioning Equity Conference Overview (PDF)
Beyond Envisioning Equity Conference Flyer (PDF)
Cost
College Student/Graduate Student Registration – $29
General Public

Early Registration (extended through February 21, 2021) – $79
Late Registration (begins February 22, 2021) – $99
To pay by purchase order, please contact us at cima@ksu.edu.