Beyond Envisioning Equity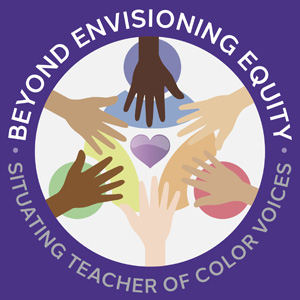 This virtual conference was co-hosted by the K-State College of Education and the Center for Intercultural and Multilingual Advocacy (CIMA). The event highlighted leading voices in the field whose experiences, research, and professional insights shed light on policies and praxis that can inform our next steps toward educational equity.
This conference serves as a call to action. Now, more than ever, we must collaborate as researchers, policymakers, educators, and community members in transforming our educational systems to create asset-based learning spaces. The voices of teachers of color are needed to illuminate equity-focused conversations.