Office of Field Experiences
Field experiences are the opportunity for future elementary and secondary teachers to participate in classrooms around the state. In K-State's award-winning Professional Development School Network, these diverse opportunities begin as early as your sophomore year so you can determine very early on if teaching is the right career for you. It begins as observation then responsibility gradually increases from teaching part-time to teaching full-time in your clinical semester.
The college offers students in Elementary Education, Secondary Education, Educational Studies, and the Master of Arts in Teaching programs a variety of classroom experiences and professional growth opportunities to develop educators who are knowledgeable, ethical caring decision makers.
Field Experiences Staff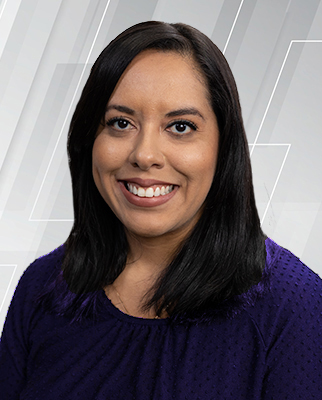 Eileen Wertzberger, Director
Bluemont Hall 201
785-532-6158
ejm7777@k-state.edu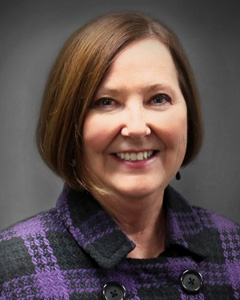 Mary Marston, Educational Studies Coordinator
Bluemont Hall 201
785-532-6171
mmarston@k-state.edu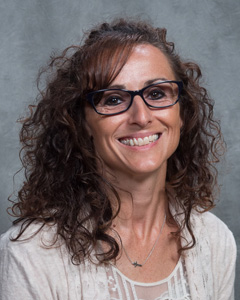 Laura Schwartz, Program/Project Coordinator
Bluemont Hall 214
785-532-6206
lschwartz@k-state.edu